Do You Fit the Network In Action Mold?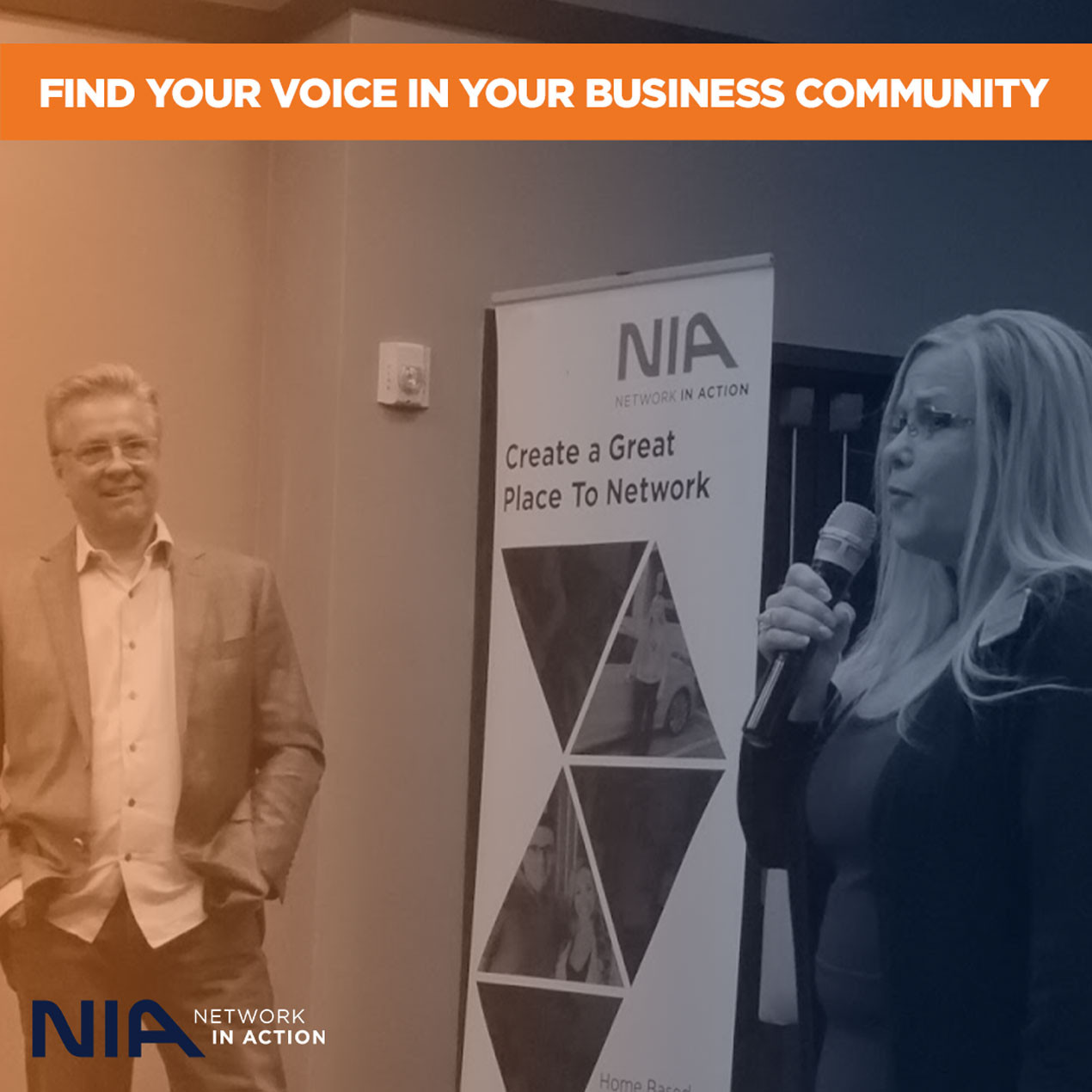 So, you're interested in franchising with Network In Action, but you're not sure if you're the right fit?
As a Network In Action group leader, your role is to provide leadership as you form relationships with local business owners who are looking for ways to improve outcomes for their businesses cost-effectively. To find the entrepreneurs we feel will succeed in this business, we partner with outgoing people who love to serve customers and make a difference in their lives. While "networking" is the business we are in, our focus is on people and how we can help them grow their businesses.
You may be interested in knowing that you do not need previous experience to succeed when starting a networking group with Network In Action. Only about 30% of NIA group leaders have a background in business networking. The rest follow in the footsteps of founder Scott Talley, who also lacked a background in networking when he started the first Network In Action group in 2014.
"I had a basic knowledge of networking groups when I got into this, but by no means was I an expert," said Barbara Anne Konik, NIA group leader in Katy, Texas. "Once I saw how easy it was to build a group of business owners through NIA's curriculum, I decided to purchase a second territory."
What Scott and our group leaders do have is empathy for how challenging growing a business is, and a desire to ensure that our members receive the best, most engaging, and most efficient network experience available. Plus, our group leaders are self-starters, meaning that while we will provide you with training, tools, and support, it's up to you to grasp those tools and use them to grow your business.
Here are a few additional qualities that successful NIA group leaders have in common:
Experience building and leading a team of people
Sales or customer service experience
Desire to network and build relationships in their community
Willingness to follow a franchise model
Overall, we're looking for people who are searching for a great business idea in their community and those who are willing to work hard to adhere to our values. If you're interested in learning more about owning your own Network In Action franchise we encourage you to download our franchise kit.
Plus, our intranet allows for virtual discovery days, meaning franchise prospects do not need to come to Houston to be awarded a franchise. Franchising with Network In Action has never been easier. Get started today.
Disclaimer: This information is not intended as an offer to sell, or the solicitation of an offer to buy a franchise. It is for information purposes only. Offer is only available for qualified candidates. If you are a resident of a U.S. state or a country that regulates the offer and sale of franchises, are receiving this message in one of those states or countries, or intend to operate a franchise in any of those states or countries, we will not offer you a franchise unless and until we have complied with any applicable pre-sale registration and/or disclosure requirements in the applicable jurisdiction.
This offering is not an offering of a franchise.
Likewise, our website has not been reviewed or approved by any other federal or state governmental or regulatory agency (domestic or international).
Stay Informed
When you subscribe to the blog, we will send you an e-mail when there are new updates on the site so you wouldn't miss them.