The proven model in this video can add an additional revenue stream for you!
How to easily turn networking into a profit center → Creating new coaching clients → with the Network In Action proven franchise model.
Why not get paid for networking instead of paying for it?...
An Award-Winning Franchise | Network In Action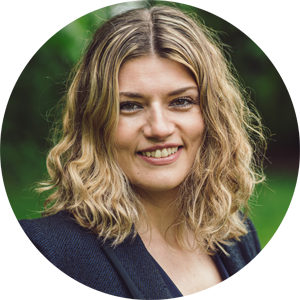 Cathryn Dall, VP of Strategic Partnership & Franchise Owner, Network In Action International
Over 40% of existing Network In Action Franchise owners are coaches or consultants. It doesn't take more than a minute to discover an additional revenue stream.