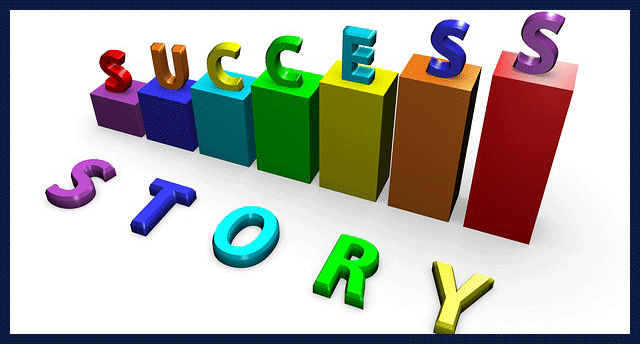 Network In Action franchise opportunities in the B2B Space
Sean O'Dell didn't expect to own a networking group in Sugarland Texas, but when he spent a year representing a credit card processor company in a Network In Action group and had firsthand experience with the results the group provided him his wheels begin to churn.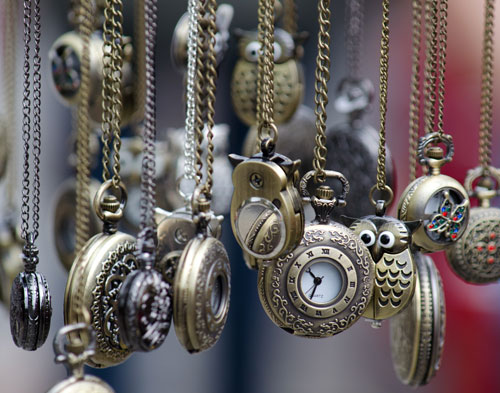 Timeline for starting a NIA group in a new location
Here is a development timeline for starting a networking group with Network In Action:
Read more: How Long Does It Take To Start My Network In Action Group?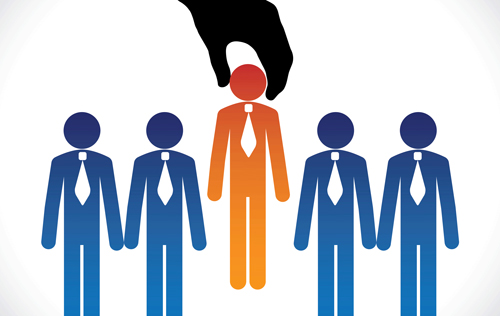 Network In Action is looking for franchisees who share our passion for making a difference in the lives of business owners through the creation networking groups; "where members create relationships that last a lifetime".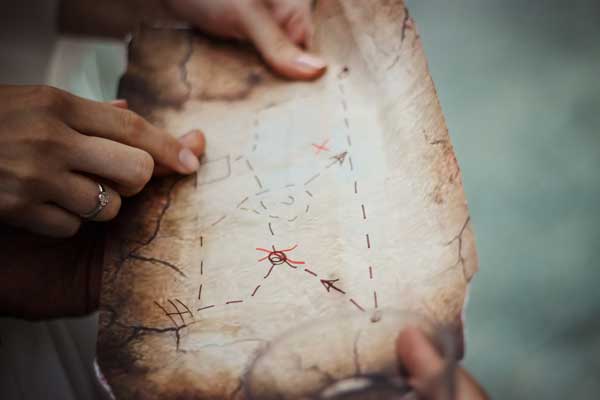 What Makes a Good Location for a Network In Action franchise?
Why the right location makes a world of a difference
Network In Action looks for locations that have excellent access to the business community in your area. The right demographic metrics include business population, density and the number of existing networking groups already operating in an area.
Read more: What Makes A Good Network In Action Franchise Location?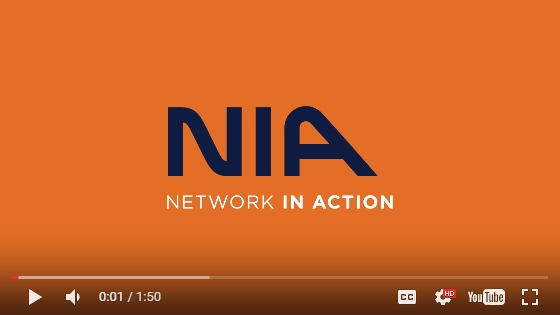 Here are a few video testimonials from our satisfied franchisees!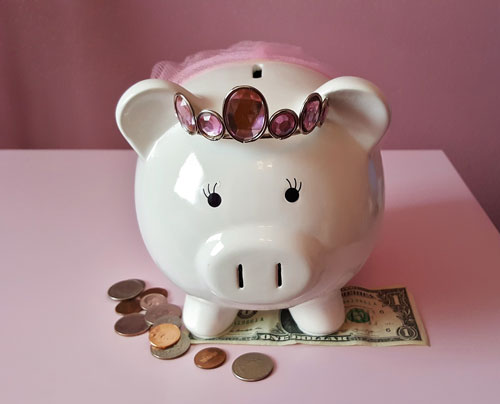 Initial Investment Requirements
The following costs are excerpted from Network In Action's Franchise Disclosure Document (FDD) and are estimated. Each Network In Action franchisee has the right to initially develop one group for the franchise fee of $40,000. The difference between low and high investment levels exists depending on your desire to operate two networking groups in your agreement or one as well as your experience and management of the group.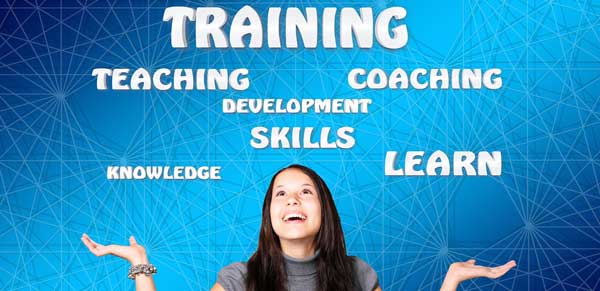 Training and Support
Network In Action franchisees are surrounded by experts who know how to start a networking group
If you are going to revolutionize an industry, one of the key things that you need is experienced leadership.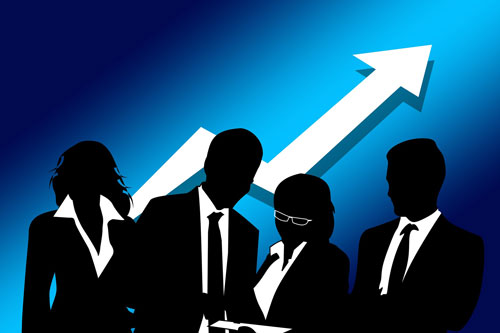 Industry experience is helpful but not necessary when starting a networking group.
You do not need past experience to be successful when starting a networking group with Network In Action. In fact, only about 30% of NIA franchise owners have a background in networking. The rest follow in the footsteps of founder Scott Talley, who also lacked a background in networking when he started the first Network in Action group in 2014.
Read more: What Experience Do I Need To Start A Franchise For Networking?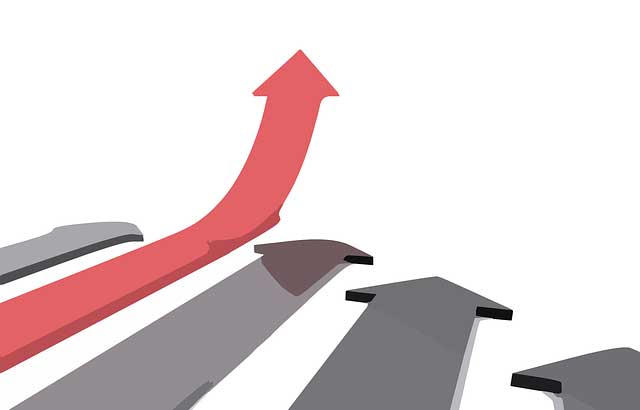 Can You really revolutionize an industry?
When we ask our members what makes Network In Action different, they consistently use one word to define the experience: "professional".
Read more: How Is Network In Action Different From Its Competitors?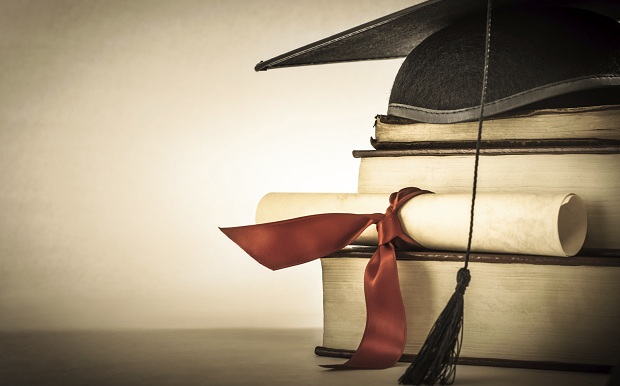 What we look for in potential franchise partners
Network In Action is succeeding by partnering with outgoing people who love to serve customers and make a difference in people's lives. While "networking" is the business we are in, our focus is on people and how we can help them grow their business. We welcome any qualified candidates who are looking to make a difference.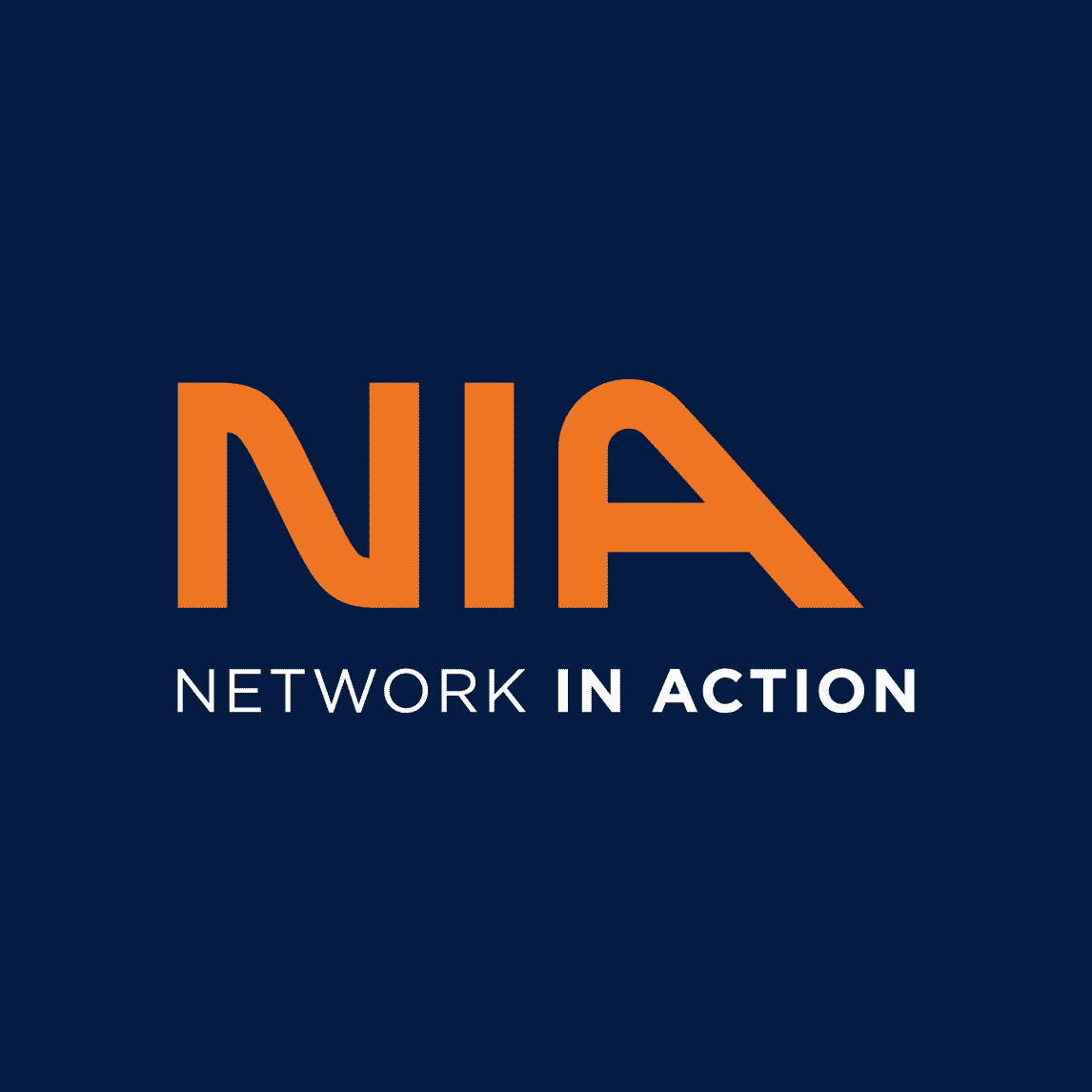 Our Network In Action franchise is defined by its approach to members and franchisees, and the way in which we seek to leave the world in a better place thru our community service projects.
Read more: What Does A Network In Action Franchise Look Like?